Sharjah Leadership Program
The Sharjah Leadership Program (SLP) is among the most successful leadership programs across the United Arab Emirates with a history and experience of more than 10 years. The program is aimed at preparing the next wave of leadership by equipping them with the skills and knowledge needed to lead successfully in the 21st Century, to thrive in the global landscape, and to advance the emirate of Sharjah and the United Arab Emirates.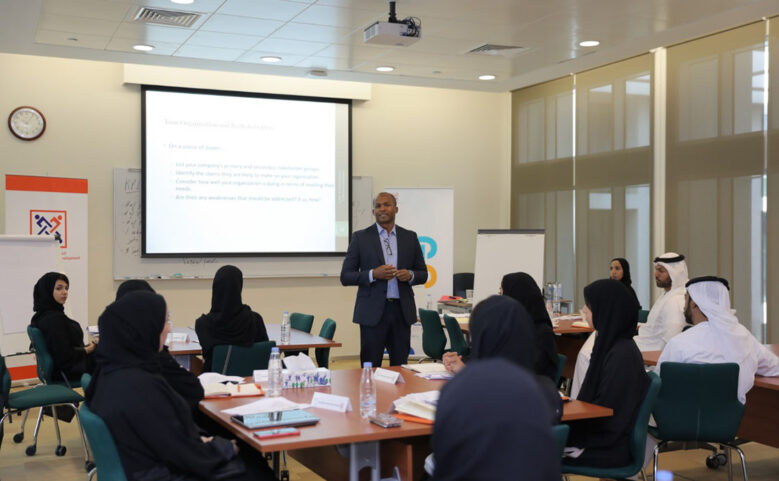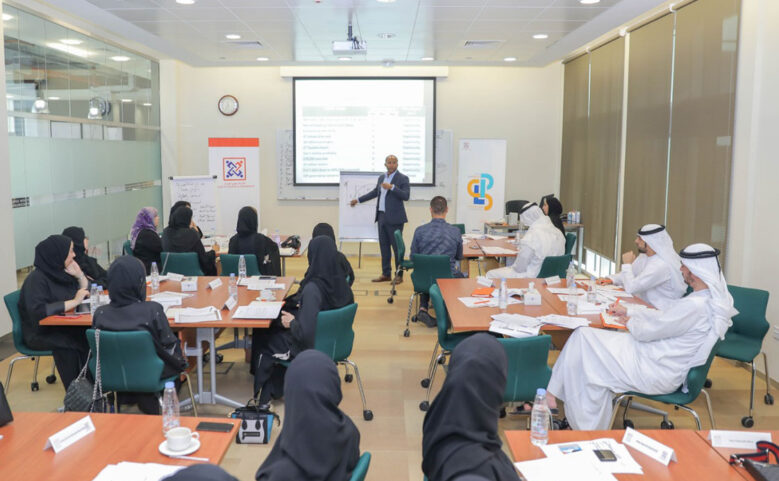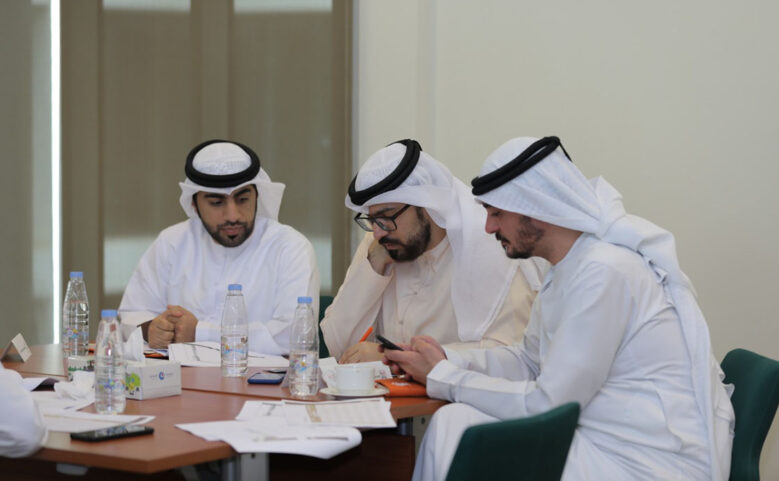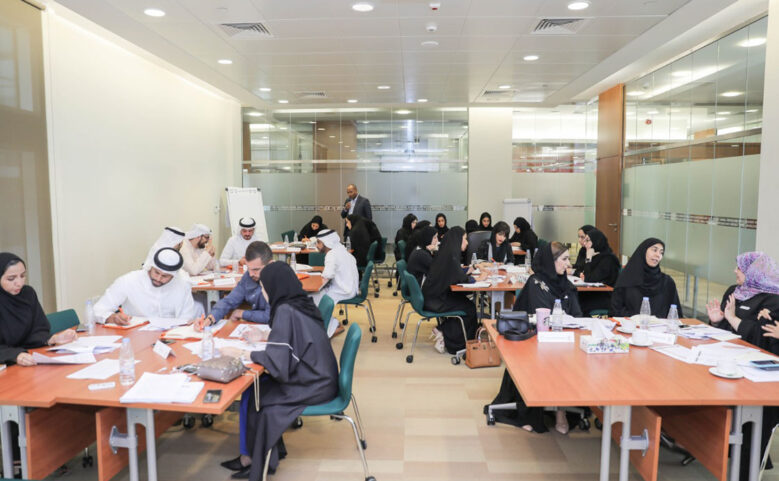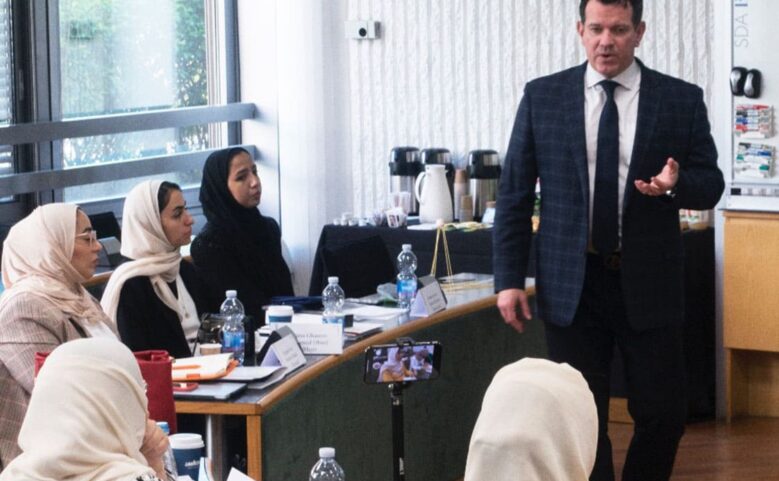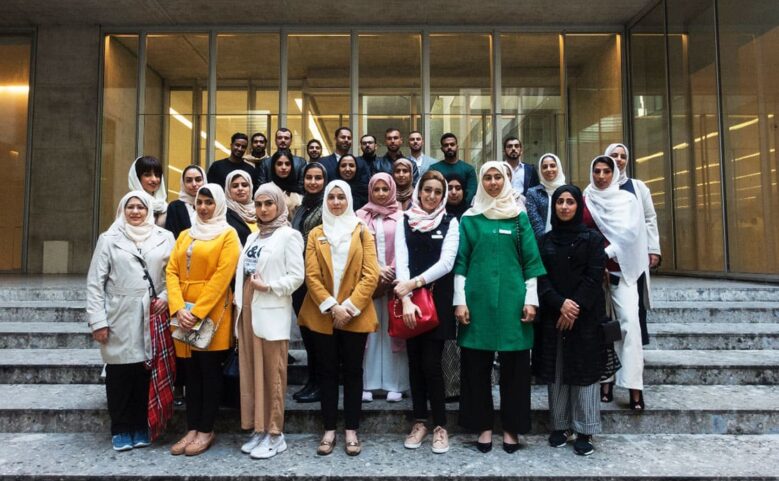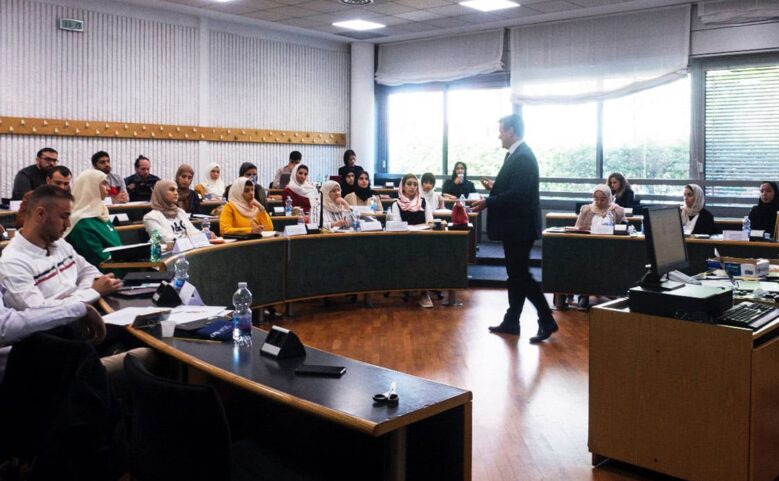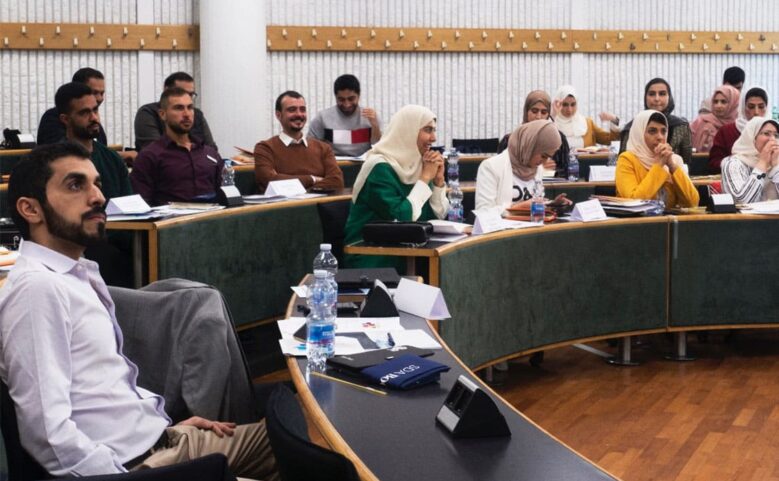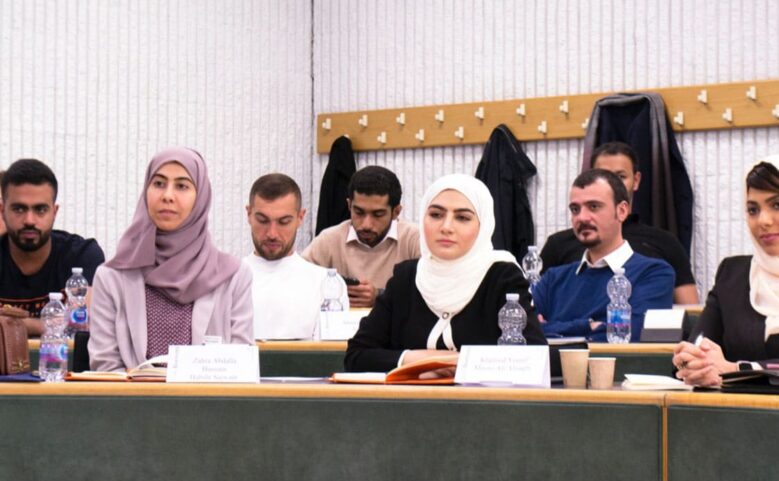 The program includes academic partnerships with leading academic institutions, such as the American University of Sharjah in the UAE, and international partners such as SDA Bocconi (2019), INSEAD (2018) and the University of Cambridge (2017). In addition to academic insights, the program also includes insights into organizational best practice from companies in the private, public and non-profit sectors.
 
This year's program's is driven by the concept of culture. It is centered around the idea of creating the conditions and environment for imagination, which is the core of innovation. Taking the city of Milan as a case study, the program will include visits and insights from top Italian companies to understand how the city creates the conditions that shape its brand as a cultural capital for art, creativity and excellence.